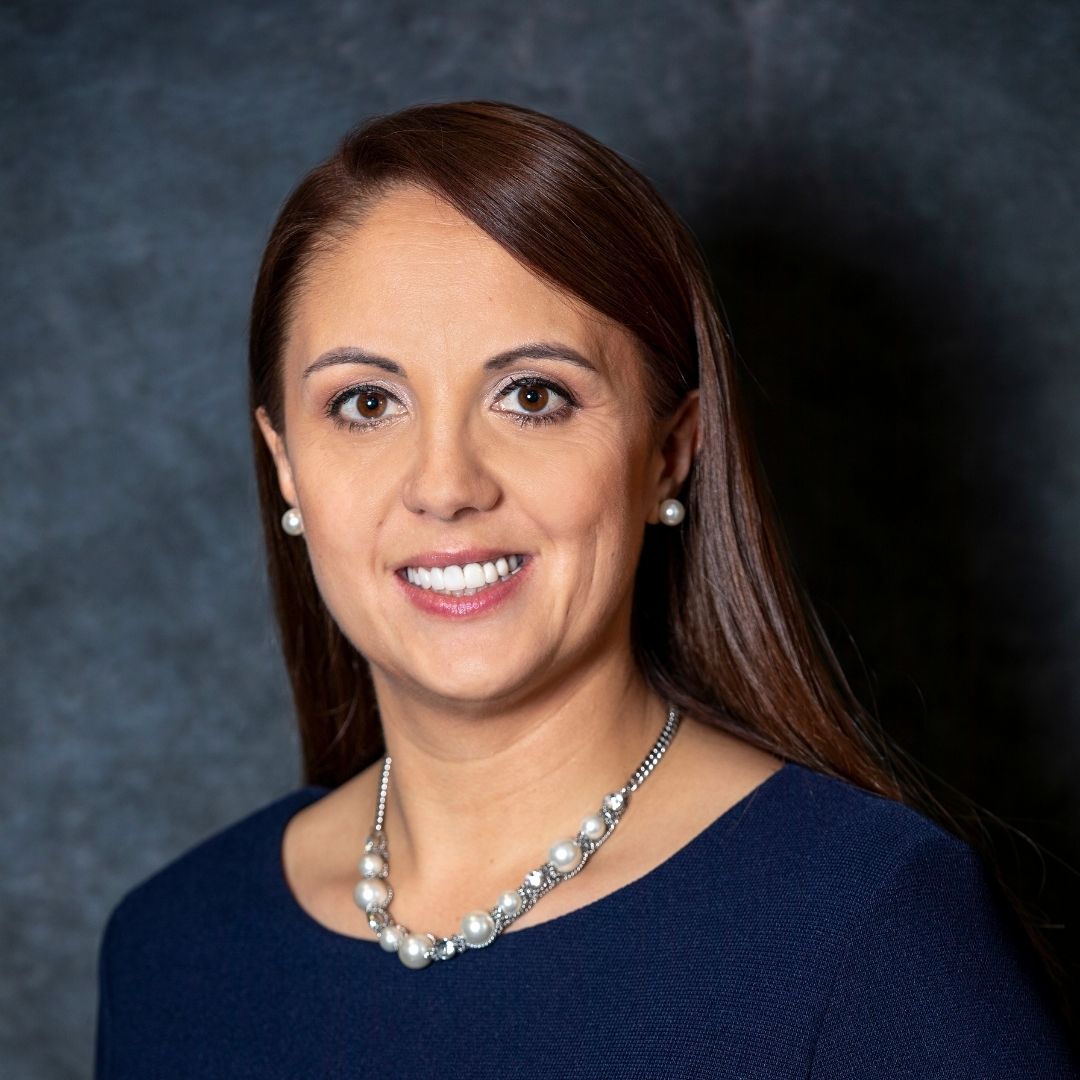 Margaret M. Stoch, MHS, CCC-SLP, is a licensed speech-language pathologist and orofacial myofunctional therapist. She is the founder of Advanced Speech Therapy, Inc., a private practice clinic in Plainfield, IL. As a mother of three boys and a patient herself, she is passionate about helping her patients reach their best potential.
Margaret received her Master of Health Science degree in Communication Disorders from Governor State University. She holds a Bachelor of Health Science from GSU, Bachelor of Arts from Lewis University, and Associate in Applied Sciences from College of DuPage. Margaret also holds a Certificate of Clinical Competence in Speech-Language Pathology from the American Speech-Language Hearing Association (ASHA).
Margaret is dedicated to the pursuit of knowledge and goes above and beyond in continuing her education:

Five-time recipient of the Award for Continuing Education (ACE) from ASHA
Training in myofunctional therapy through the Academy of Orofacial Myofunctional Therapy (AOMT)
Training in breathing re-education through the Academy of Orofacial Myofunctional Therapy (AOMT).
Working toward earning her COM (Certified Orofacial Myologist) through the IAOM
Trained in the Buteyko breathing method by Patrick McKeown, the internationally acclaimed, Moscow accredited Buteyko practitioner.
Certified in the use of VitalStim (NMES) for patients with dysphagia (swallowing disorder).

Trained in the SOS (Sequential Oral Sensory) feeding therapy technique Margaret has experience working with pediatric and adult patients and specializes in feeding and swallowing disorders. She also enjoys working with any child or adult suffering from speech, language, or cognitive disorders. Throughout her career, Margaret has worked in a variety of settings including schools, Early Intervention (birth to 3-years-old population), as well as outpatient clinic at two of the highly respected hospitals in the area.

Margaret is also bilingual in Polish providing services to those patients who feel more comfortable in their native language. When not in the office, Margaret can be found spending time with her husband and three boys. She loves being healthy and active in all areas of life!