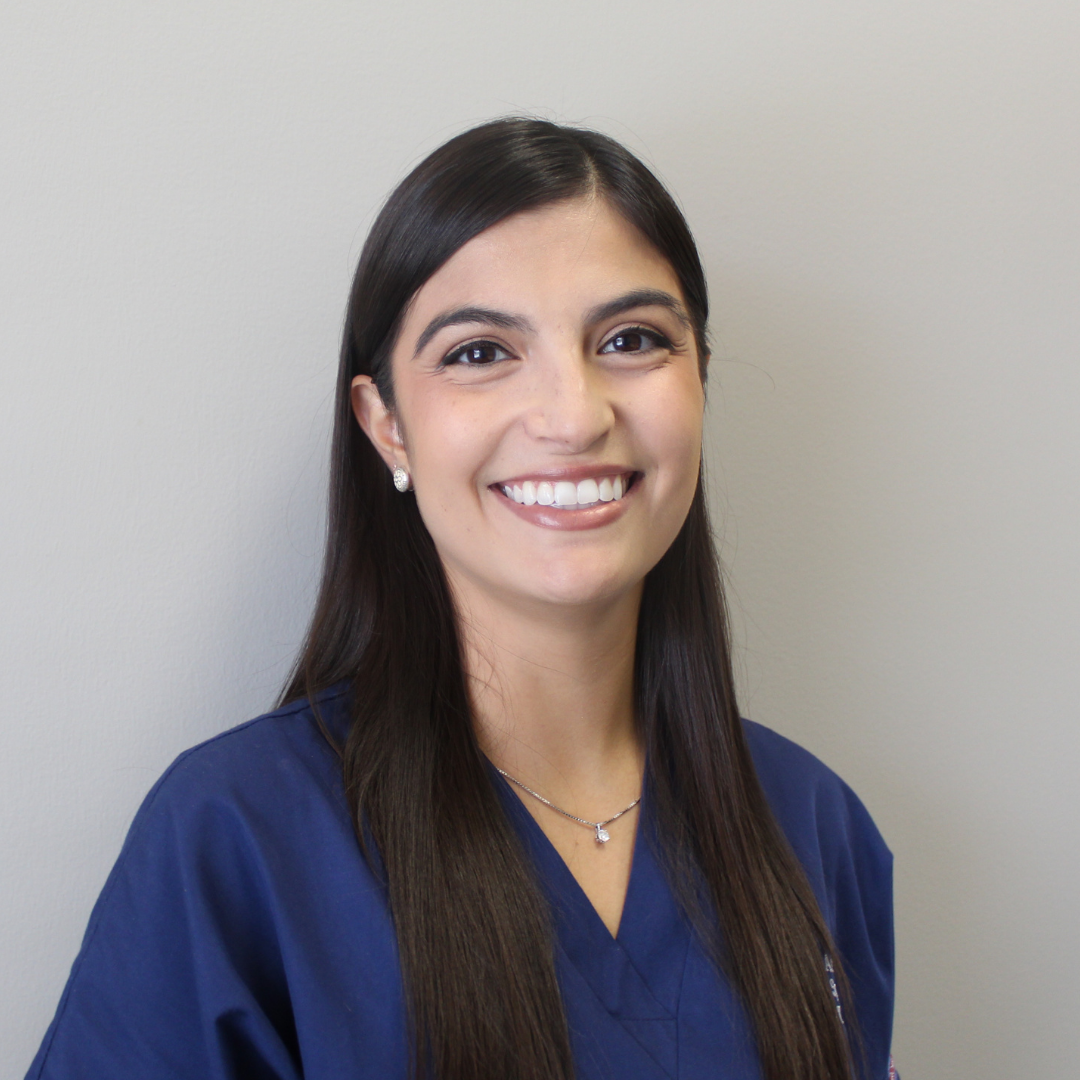 Desiree Rivas, M.S., CF-SLP, is a speech-language pathologist completing her clinical fellowship. She completed her Master of Science degree in Speech-Language Pathology at Saint Ambrose University. She also holds a Bachelor's degree in Communication Sciences and Disorders from Elmhurst College (now: Elmhurst University).

Desiree has been specifically trained in See the Sound-Visual Phonics (incorporated into speech and reading therapy) that has been a unique feature of her education at Saint Ambrose University. During her graduate education, Desiree has worked with clients with various speech, language, and cognitive-communication disorders. She also has experience in working with clients who are on the autism spectrum, have aphasia, or who have had a traumatic brain injury.

Her passion for this line of work developed when she was in 4th grade as she was diagnosed with Attention-Deficit/Hyperactivity Disorder and Dyslexia. She experienced difficulties in school, especially with reading and writing, and went through many years of tutoring and speech-language services. With her perseverance and success, Desiree's goal is to empower her client's to achieve their goals and create a positive change in their lives.

Desiree also works with clients with myofunctional disorders here at our clinic. She is currently working towards becoming a certified lactation counselor to better serve her pediatric population.