Advanced Therapy & Wellness Center is a holistically-based and wellness-oriented clinic with focus on delivery of premium therapy services to children and adults whose lives have been impacted by speech, language, cognitive, feeding/swallowing, orofacial myofunctional, and/or breathing pattern disorders as well as physical limitation and chronic disease.
We are a team of highly-trained speech language pathologists, nutritional and emotional coaches, Wolfe Non-Surgical deep tissue practitioners who are very passionate about making a life-changing impact on our patients. Our Wolfe Non-Surgical Practitioners and Whole Life Coaches provide nutritional and emotional consultations as well as the best deep tissue body treatments to help with eliminating scar tissue, crystallization, and calcifications in the body. Our mission is to provide an unmatched whole-person approach to evaluation and treatment while collaborating with like-minded providers from our community such as but not limited to airway-centric dentists/orthodontists, IBCLC, chiropractors, PT/OT/CST, ENTs and PCPs in order to achieve optimal results for each and every one of our patients.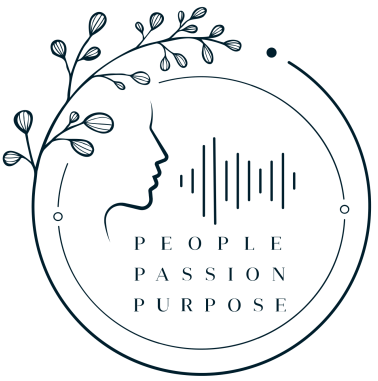 Advanced Therapy & Wellness Center, Inc. (ATWC) was founded by a passionate and experienced speech language pathologist, Margaret Stoch, MHS, CCC-SLP, who is extremely driven to provide outstanding care to individuals with communication, swallowing, cognitive, and/or myofunctional disorders. The company's focus comes from a place of family-driven values and collaborative community support to facilitate clients' success in an environment in which they are free to flourish and grow.
Speech Language Pathologists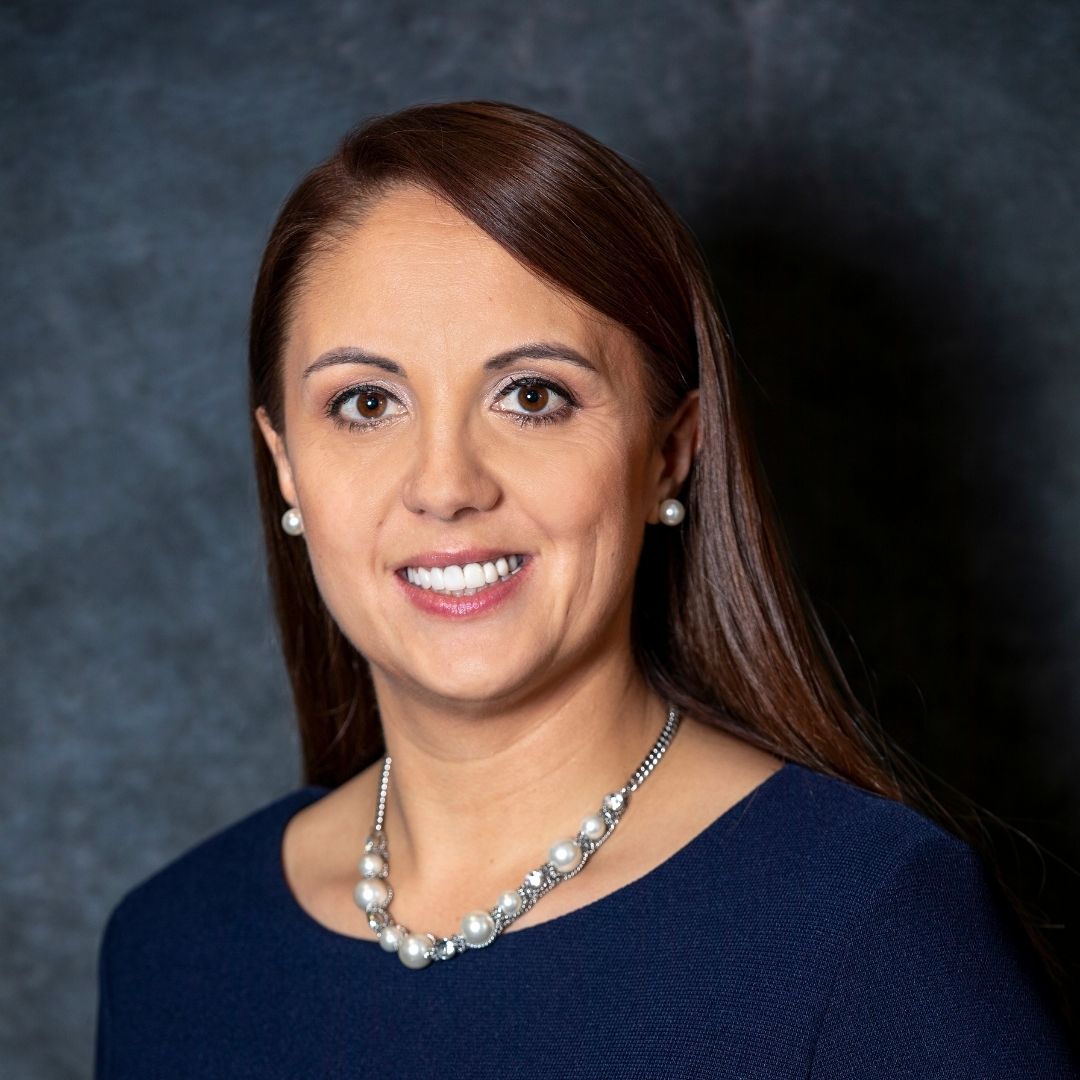 Margaret Stoch is a highly accomplished professional in speech-language pathology and orofacial myofunctional therapy. With extensive experience and a passion for helping others, she has made a significant impact on numerous individuals and families.
ATWC is in-network with BCBS PPO. Please call our office at 815-782-4196 to verify your benefits and schedule your appointment. ATWC is an out-of-network provider for insurance companies other than BCBS PPO. Our services are often covered by out-of-network benefits. We recommend that you contact your insurance company before starting services to learn how much your particular plan will reimburse you. You will be provided with a superbill that includes all necessary information, including diagnostic and treatment codes. If your insurance doesn't cover therapy, please do not hesitate to talk to us about a discounted 15-minute screening and our competitive cash payment options.