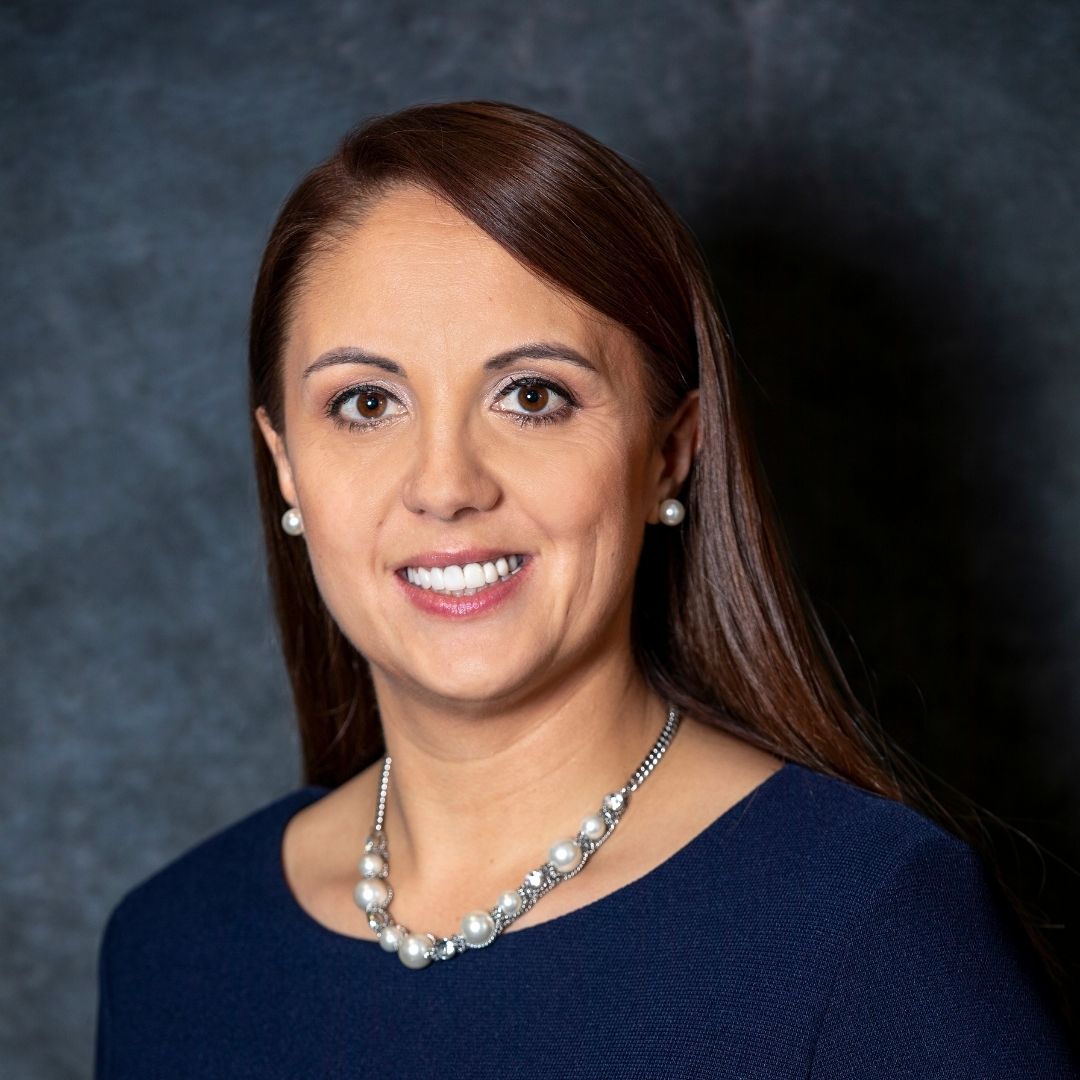 Margaret Stoch is a highly accomplished professional in speech-language pathology and orofacial myofunctional therapy. With extensive experience and a passion for helping others, she has made a significant impact on numerous individuals and families.

Margaret's educational background includes Bachelor of Arts, a Bachelor of Health Sciences, and a Master of Health Sciences in Communication Disorders. Margaret possesses a diverse skill set as a Licensed Speech Language Pathologist, Orofacial Myofunctional Therapist, Feeding Specialist, Certified Wolfe Non-Surgical Master Practitioner, and Certified Nutritional & Emotional Coach. Her dedication to professional growth and staying at the forefront of her field has been recognized with the prestigious ASHA Award for Continuing Education (ACE) five times, a testament to her commitment to excellence.

As the visionary owner of the Advanced Therapy & Wellness Center, Margaret leads a team dedicated to improving patients' lives, specializing in feeding, swallowing, and myofunctional disorders. Her holistic approach to evaluation and treatment sets her apart, addressing root causes comprehensively.

Beyond traditional methods, Margaret incorporates nutrition and emotional coaching, recognizing the interconnectedness of physical and emotional well-being. She fosters strong rapport with clients and families, creating a supportive environment for progress and healing.

Passionate about mouth health education, Margaret empowers people to take charge of their health, unlock potential, and lead fulfilling lives. Her personal experience with myofunctional disorders and holistic medicine drives her commitment to transformative care.

Outside work, she enjoys personal pursuits and family time with her husband and three boys.